Pre-recorded workout videos are so yesterday. F7 brings you the best virtual personal training option with live, 1-on-1, training sessions—all from the comfort of your home or any place on the world that you feel comfortable.
We offer live one-on-one personal training, via video call, anytime, anywhere. All you need to get started is an internet connection, a yoga mat and a set of dumbbells. Your trainer comes to you live in your living room and guides you step by step through the process.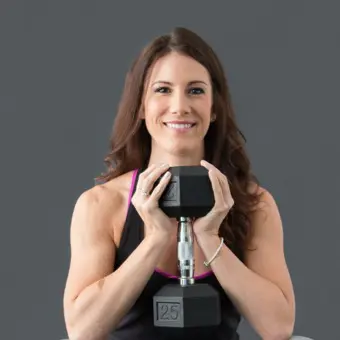 I really enjoy training with F7 Fitness Trainers. They bring a tone of knowledge and professionalism to every workout and pushe me everyday to acheive the best possible results in my offseason conditioning, to help bring my game to the next level!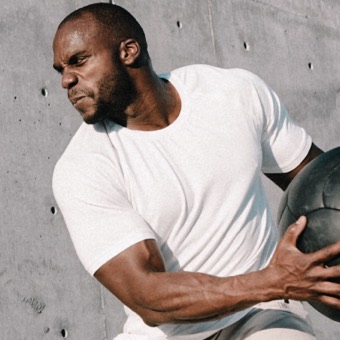 There are many personal trainers, but few personal trainers who have as vast an amount of specialized & diverse training, knowledge, experience sensitivity & dedication to their clients as F7. I have been with them for 5 years, for a good reason.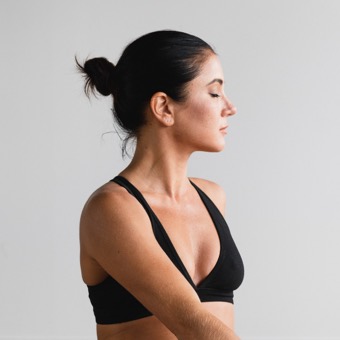 Everyone is so encouraging and they modify everything for your fitness level. They also have a ton of class time for you to pick from during the week. I would definitely recommend F7 Club. Thank you!